Marjoram recipes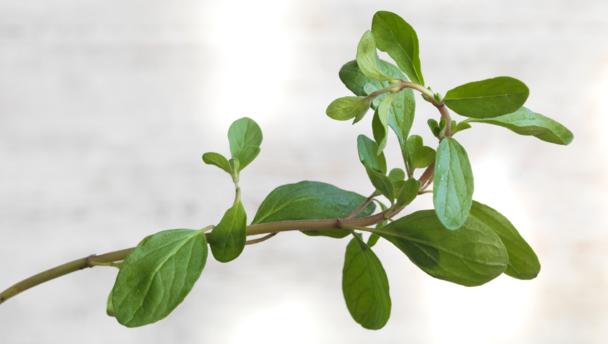 This culinary herb is from the same family as oregano. Indeed, it is called oregano in the USA, and the two are often confused. There are several varieties of marjoram; all have different-sized leaves that are green, yellow or variegated. Although all marjoram varieties are fragrant and taste delicate when cooked, each has a different flavour depending on the climate in which it has been grown.
Recipes using marjoram
Buyer's guide
Buy fresh marjoram from supermarkets and garden centres. Dried marjoram, used sparingly, is an acceptable substitute for fresh.
Storage
Keep fresh marjoram refrigerated for up to five days.
Preparation
Marjoram is popular in Mediterranean and North American cookery. Add to vegetables, tomato-based dishes, stuffings, forcemeats, sausages, preserved meats, game, poultry and pulses. Chop the leaves, but do not use the stems; add at the end of the cooking time.
Article by Sejal Sukhadwala