Orange liqueur recipes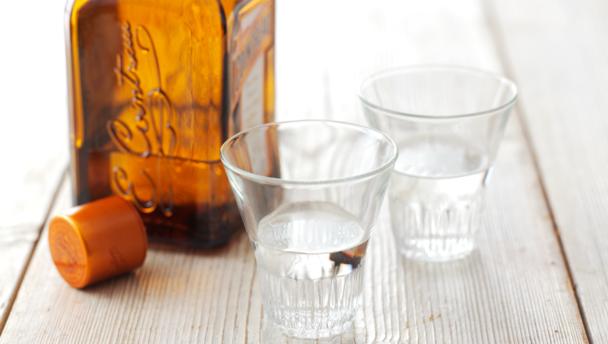 A family of liqueurs made by the maceration and/or distillation of bitter and/or sweet oranges or tangerines. Orange liqueurs have a strong tradition in Europe, and in France in particular, although they are now made around the world. Some of the best-known orange liqueurs are Cointreau, Grand Marnier, Curaçao, Mandarine Napoleon and triple sec. Orange liqueurs may be flavoured with additional spices or botanicals. They are essential in cocktails such as the Sidecar and the Yellow Daisy.
Recipes using orange liqueur
Buyer's guide
Each type of orange liqueur is made to a distinct recipe, so each will taste quite different. Be wary of substituting one orange liqueur for another, especially if a recipe calls for a specific liqueur. Price and quality will also vary. Orange liqueurs are widely available.
Storage
Orange liqueurs tend to have a long shelf-life, although flavour may begin to suffer with very long-term storage (more than one year). Store away from direct light.
Preparation
Orange liqueurs are used in cooking, as in the classic Seventies dish, crêpes Suzette. They can also be used in a variety of cakes, cheesecakes, mousses and the like.
Article by Susan Low