Stilton recipes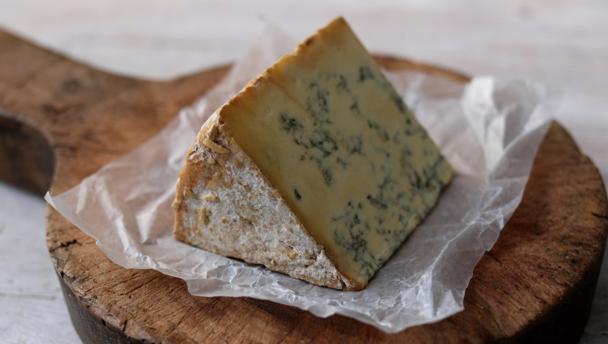 Britain's best-known blue cheese is widely regarded as one of the world's finest. Made from pasteurised whole cows' milk, it has a rich, piquant flavour and a moist, crumbly texture. White Stiltons, which have a milder flavour but the same open texture, are sold young, often with added flavourings such as dried fruit.
Recipes using Stilton
Buyer's guide
Stilton is at its best between November and April. Blue Stilton should have a ivory-coloured interior with blue-green veining. More mature versions will have a mellow, creamier taste, and will be slightly darker yellow in colour. The name is protected, meaning that all cheese sold as Stilton must be made in the manner laid down in 1969, but there is also an unpasteurised version available, sold under the name Stichelton.
Storage
Stilton should ideally be kept somewhere cool such as a larder. Double-wrap it in greaseproof paper followed by aluminium foil to keep it soft and creamy.
Preparation
Although it works well in cooked dishes such as sauces for steak or pasta, the traditional way to eat Stilton is with port at the end of a meal. If you have a whole Stilton, it is best to cut a round off at a time and then replace the top to prevent the cheese from drying out. Pouring alcohol into the top of the cheese, or using a spoon to cut out pieces is not recommended.
Article by Felicity Cloake